When you are about to start renovating, you probably think you only need two steps. First, you have the design in place and the second one is to hire a builder. Unfortunately, it is not as simple as that. There are a number of decisions to make, and most of the crucial ones are those made very early in the game.
These early decisions and choices can make a massive difference in your renovation project. Many people make the mistake of waiting later. Then, they find out they can no longer have what they wanted because it is already too late.
This blog post lists some of these decisions that will help you avoid costly mistakes. We also share the reasons why you should sort them out as early as possible.
Let's start.
Have a Detailed Plan
It goes without saying that you need to have a clear and concise plan before jumping into a reno project. The design should be well thought out, which is one of the most important (if not the most important) early decisions to have in place.
You can hire a designer, an architect, or simply create the plans on your own. Whichever you prefer, you should have finalised every detail of the design before doing anything else.
Renovations can be expensive, but making mistakes and changes can cost you more. After all, modifying builder contracts, especially once work already started, can incur additional charges. There is also the potential that you have to do things twice in case you want some things changed.
In the design process, ensure that you think about more than just the layout and floor plan. All choices should be considered, including lighting, power, flow around the furniture, and joinery designs. Even the positioning of things, such as drains, light switches, and heating or cooling systems, should be taken into account as well.
Sort Out the Big Decisions First
Before starting your renovation, you have already selected all the big pieces in your design, including flooring and appliances. It helps that you have an overall picture of what you will do and how it should look and feel when completed. Plus, you can make sure that all selections are within your budget.
Here are some of the big decisions you need to iron out before you begin:
1. Flooring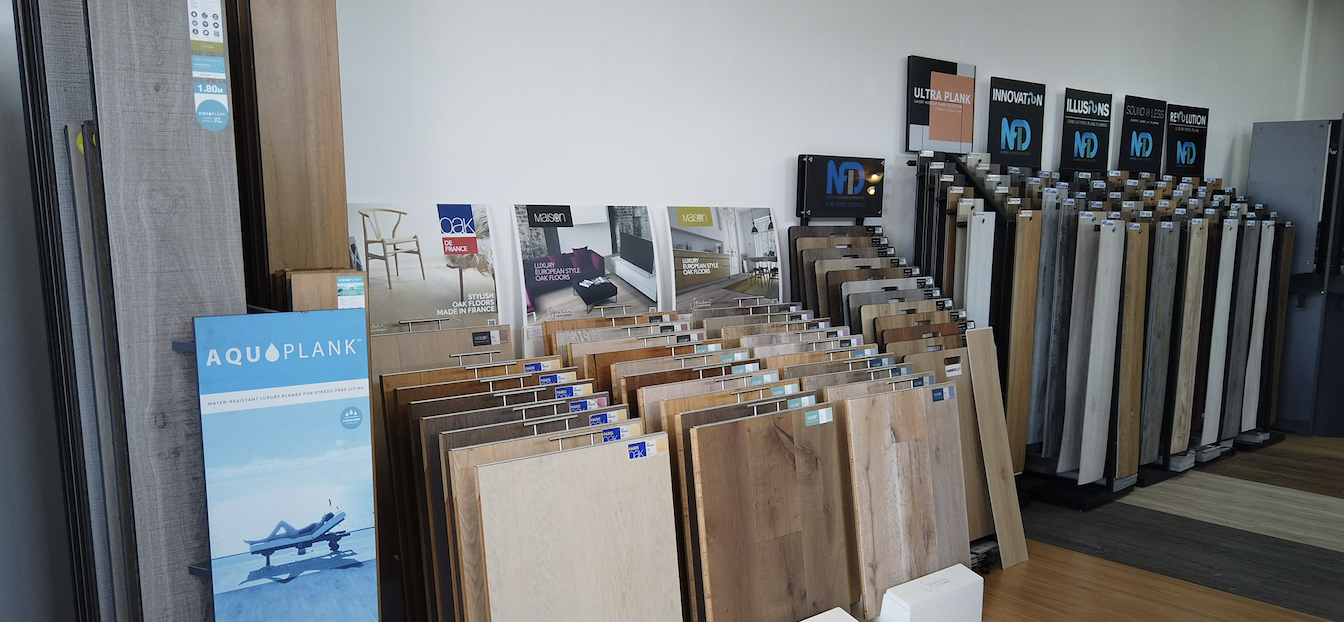 Many homeowners do not realise that their flooring decision is one of the big-ticket items when renovating. You should ensure that you can afford the flooring you wish to have and that it is ready and in stock when you need it.
Other things you need to cover early on are:
The exact width and measurements of tiles, carpet, or floorboards
The flooring finish you want
Height of flooring
The floor surfacing requirements of the room or space for renovation
Choose the type of flooring to have in every room in the house early. It will depend mostly on your current lifestyle. Do you have pets or children? Are you renovating a high-moisture area? Ask yourself many questions before proceeding.
Hiring a good and licenced builder is necessary, especially because flooring levels can be hard to work on. Therefore, you should decide on them early. The builder will help you keep flooring heights consistent, although some will not even ask you regarding the matter.
2. Window Coverings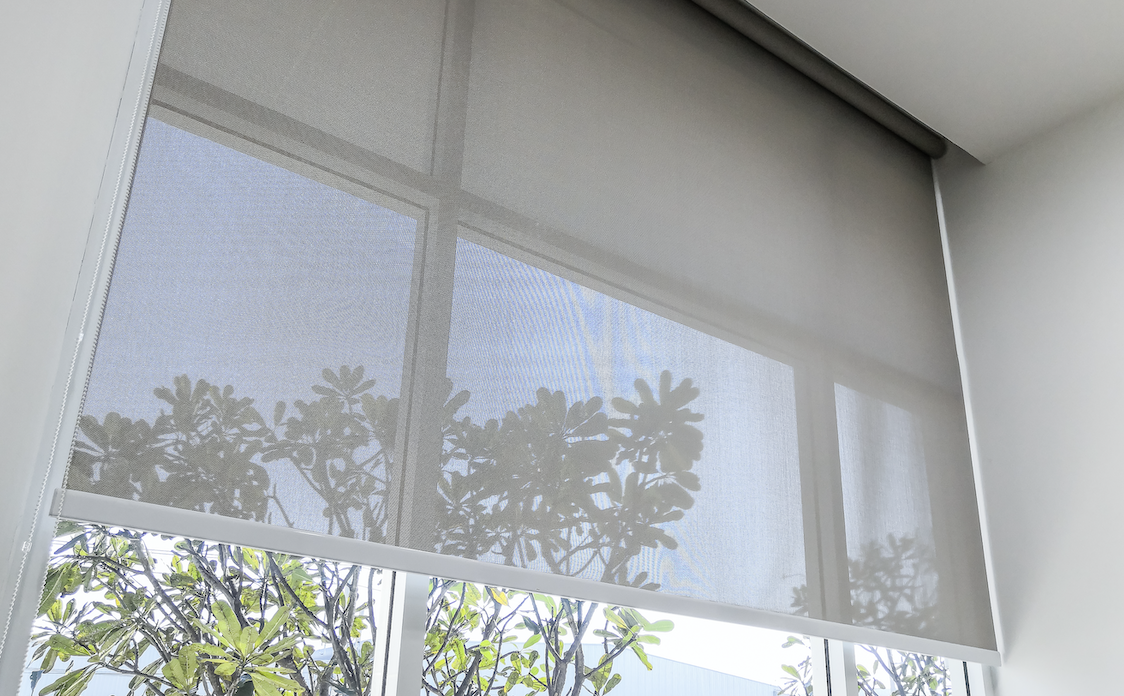 It may come as a surprise, but you should not wait until the last minute to decide which window dressing you want. At first glance, it does look easy. You only have to select from blinds, shades, shutters, curtains, or any available option you have. In reality, though, it is more complicated than that.
Some window dressings need specific preparations. For instance, you want to go for motorised roller blinds. These blinds have special requirements, including electrical work.
If you want plantation shutters, which can be quite expensive, you have to make sure you have the budget for them. Also, they can have long lead times, so be sure to book early.
3. Window and Door Architrave and Skirts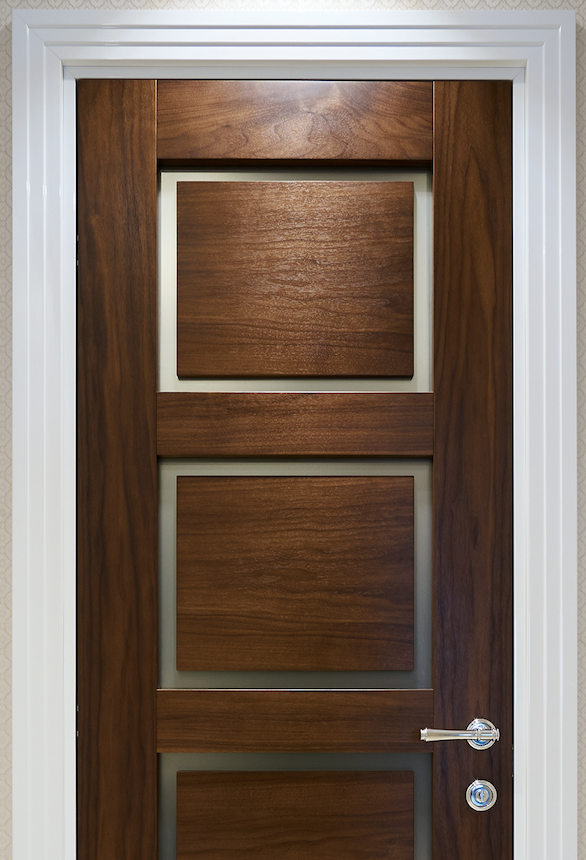 A great way to express yourself through design is with the architraves or the trim around the windows and doors and skirting or the trim around the wall base. However, you should first talk to your builder about these things and provide as much detail as possible. If not, you can end up with a conventional profile, which may not be what you want at all.
A non-conventional architrave and skirting can enhance the look of your home. The design of these objects can impact the location of the doors and windows. It is why you should know their width from the start.
Begin by checking your plans to make sure you have adequate space for the architraves and skirts. It is not a good idea to wait for your builder to make this decision for you unless you trust their choice for your own home. Or, you are prepared for the extra expense that goes with modifying this aspect.
4. Hardware
For an old house, you want to decide early on whether or not to change locks of windows and handles of doors. They impact not only the budget but also painting preparations. If your internal door hardware requires some changes, you should select what you wish to use. This way, you know if your choices will affect the other existing doors.
Also, not all handles can fit on doors with older styles. Therefore, you may want to check with your builder first or get a sample before placing the order.
You should also decide on the handles you will use on other doors in the house, such as the joinery – if you wish to use it. In case you do, make sure to get a sample and see if it works with the existing designs you have in place.
Some handles need individual adjustments to the doors before you can utilise them. It is why you should decide on this early in the process. It may not be possible on the door finish you have chosen, which means more work and money are required.
5. Paint
It is not always essential to select paint right away. However, if you have plans of going from dark to white or any light colour, it will likely cost more. Other complicated feature wall decorations can be expensive as well, so your final choices should be ready. This way, your builder can help you select the colours and get an accurate quote from local painters.
6. Appliances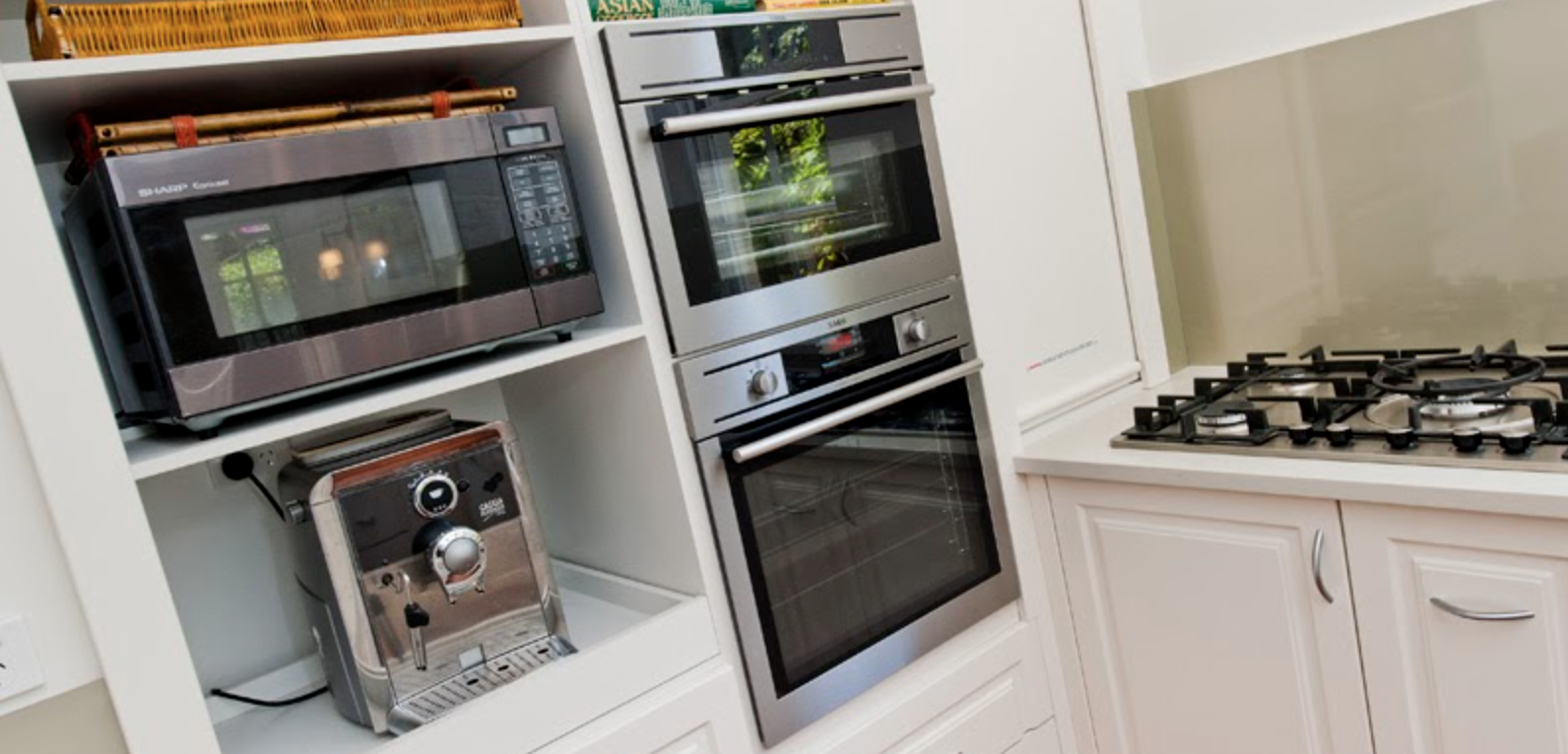 Another surprising early decision to make is choosing the appliances to use. Homeowners often think appliances are among the final choices they have. If you are renovating laundry and kitchen joinery, you should already know the appliances that will surround the space. This way, you can plan out how the room will look when finished.
For example, the size of big appliances, such as the fridge, will determine the space left for others, including ovens and cooktops. They all come in various depths, heights, and widths, such as a 60cm or 90cm cooktop.
In some cases, it is not possible to purchase the appliances before renovating. You can go to a shop and get a quote for the appliances you want, along with their sizes. The number of dishwasher, sink, oven, and other items should be decided on and their positioning as well. They are all critical decisions because these appliances need electrical and plumbing work.
7. Design of the Joinery
From the previous point, you can understand that it is difficult to have a final joinery design until all appliances are considered. Once you know what they are, you can proceed to the woodwork plan early. It is a crucial decision to make early on because wooden components often have one of the most significant budgets during the renovation.
Therefore, you need to have the design completed early, along with the quote in the building contract. This way, you can have the chance to make any changes before renovation begins. Also, many walls, including nib walls, are based on the design of the joinery. If they are built already, it can be difficult and expensive to make amendments later in the game.
8. Tiling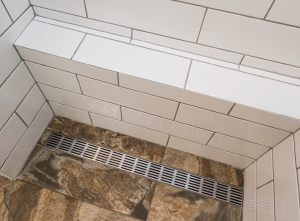 There are a few issues with tiling, which is why it should be dealt with early on. Tiles are finishes that usually have extended lead times. It is also possible that the tiles you want will not be available, so make sure you confirm they are in stock.
Tilers will not just give you a quote based on the square meterage of the tiling work, but also on the specific type of tile to work with.
For instance, if you plan to use mosaic tiles, they are quite expensive to lay because of the difficult cuts involved. Plus, they take a lot of time to install, so you will most likely be charged more.
If you hire a builder, you should let them know about your tiling preferences. This way, they can help manage the floor levels around the house. Additionally, a builder will want to ensure that water runs correctly in the bathroom, so it does not go out the door. It helps to determine the size and thickness of the tiles, so everything is planned properly.
9. Fixtures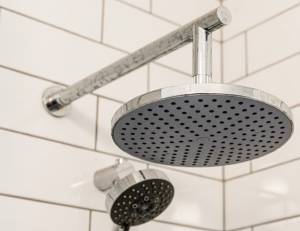 You should also have a decision about taps, baths, sinks, basins, and other fixtures that you would like to use in the house. Aside from the fact that these choices can affect the design of the joinery, it can also take a few weeks before you get some of the fixtures. You may even have to wait at least 12 weeks before they are delivered to your doorstep. By deciding on them early, you can have enough time allotted for them, especially if you wish to use a fixture with a custom finish.
Some parts of the taps, mainly the in-walls for handheld showers or shower mixes, require roughing in before the waterproofing process. Usually, this process is performed very early when renovating. If you are expecting the taps to be delivered within 12 weeks, these parts should be among the first things you should have in place. Otherwise, you can end up with what's available and often it is just chrome finish.
10. Electrical and Lighting Decisions
Many homeowners make the mistake of waiting for the electrician. They decide on their lighting only after getting a quote. This design is actually a whole industry of its own. And often, people do not have the budget to hire a designer specifically for lighting.
Some specialty light stores will offer design consultation for free, but you have to purchase from them. If you are fine with this requirement, you should certainly consider taking advantage of the free advice. An alternative is to have a good interior designer who will include lighting as part of the interior scheme. Of course, you can decide on the lighting choices on your own.
However, you should think about different lighting angles, such as:
Task lighting
Mood lighting
Accent lighting
General lighting
Functional lighting
You should already be aware that both lighting and electrical items can have exorbitant charges if you plan to move them. If they are already installed in the drywall or plasterboard and roughed in, you will have to deal with the steep prices. Avoid such an unnecessary expense by having everything from the light switches to the lights mapped out.
Other Considerations
Insulation, soundproofing, and underfloor heating are just some of the other things to include in your design. While soundproofing may not be a requirement for you, insulation certainly is essential. You want to make sure your home is properly insulated to help you reduce cooling and heating bills. Plus, a well-insulated house can minimise noise transfer as well.
You can also add the exterior plans, such as landscaping if the outdoor area is part of the renovation. Make sure you get the needed permissions before proceeding, especially for garage and swimming pool renovations.
By making the decisions early on all the points above, you can save money and avoid delaying schedules. The most important is that you can have your dream home without any hitch after a stress-free renovation project.