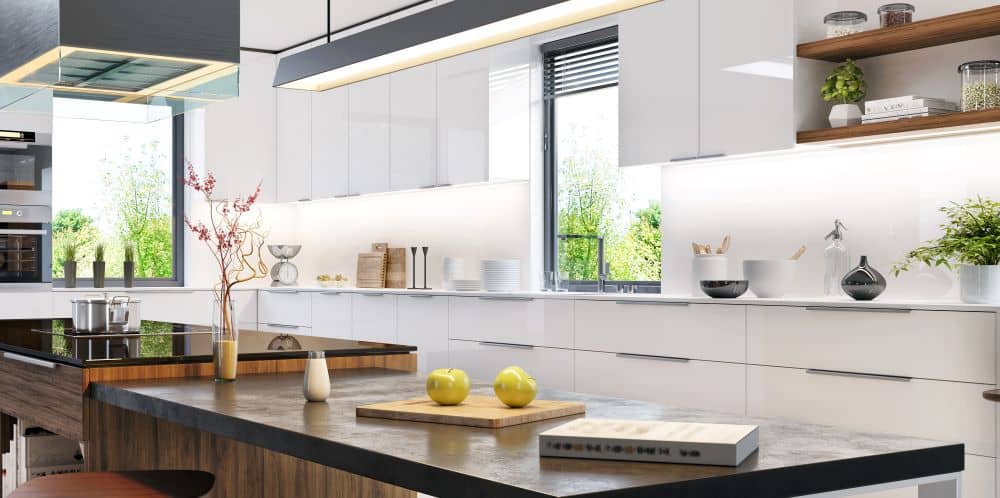 Each year, new home renovation trends emerge, and 2021 is not an exception. We're already past the middle of the year, making it easy to see which trends from 2020 are staying and which are replaced by new ones.
Are you among those homeowners looking to remodel their homes? We've got you covered. In this blog post, we're bringing you the top home renovation trends.
So, without further ado, let's begin.
1. Dedicated Spaces
This trend appeared in 2020. It's not surprising, given the fact that many people have started working from home since 2019. The number only got bigger in 2020, and we can see that it has carried on up to this day. But before the explosion of work-from-home jobs, several homeowners found open spaces more appealing.
This year is different, however. This 2021, there is a whole new design implication, perhaps due to the changes in living conditions. Because people are working from home, they cannot truly focus when they are in the same space as their kids running around. This change prompted a set-up that allows busy individuals to work without getting disturbed by the noise, which is a common issue with an open design.
Dedicated spaces are created by remodelling unused corners or rooms. You do not have to bring down walls so the family can have an openly shared zone. More homeowners like you now prefer to transform a space into their own office, distance learning area, or home cinema. It's all about having a specific area for a specific purpose, whether for work or play.

2. Bolder Colours
Renovating homes, believe it or not, does not have to be so expensive. You can change the look of the interiors by just repainting and modifying the layout. Making rooms more pleasant looking is high up the list in any homeowners' goals. Fresh, colourful paint can revamp the living room, bedroom, kitchen, and other parts of the house. It's a fun activity that adds individuality and interest without the high cost. Plus, there's an absolutely low risk of devastating the area, even if you're completely new to painting.
Do you remember when all-white kitchens were a thing? It was just a few years back when homeowners were raving about the all-white or minimalist colour scheme trend. It was a massive hit for a while, but it does not seem like that these days anymore. People want something eye-catching, deep, and vibrant. If you stay at home almost all day, you probably do not wish to see a dull colour scheme.
Adding pops of colour can make the kitchen, bedroom, and even the living area more visually appealing. It does not have to be new paint colour. You can always opt for wall accents and wallpaper to add that much-needed boost in the hue department.

3. Multi-Sectioned Kitchens
Working from home means more people staying in the house. You want to use the kitchen to prepare food, but other individuals are in the way. What should you do? A solution that some people found is to create different sections or zones for the kitchen. And it eventually became a hot trend. Since everyone is eating less outside, more is spent around the stove (or other cooking appliances).
These days, it is all about rolling through the kitchen from one room without any dead points. Large cooking islands are a good idea to handle the food preparation process. It also means that other people in the house can help you cut and serve the food all at the same time.
While we are on the subject of kitchen islands, we have seen the demise of the tiered kitchen island trend. It was fun for the most part, but it had to go. These kitchen islands take up a lot of space, and many people will agree that they are unnecessary. That does not mean that kitchen islands are out, but it is always better to stick with just a single tier.
However, if you want that tiered kitchen island and no trend can stop you, pros recommend that you opt to make it as minimal as possible. Two-tiered islands should not be as tall and bulky as they used to be. That way, they can remain functional without holding up your daily food prepping and cooking tasks.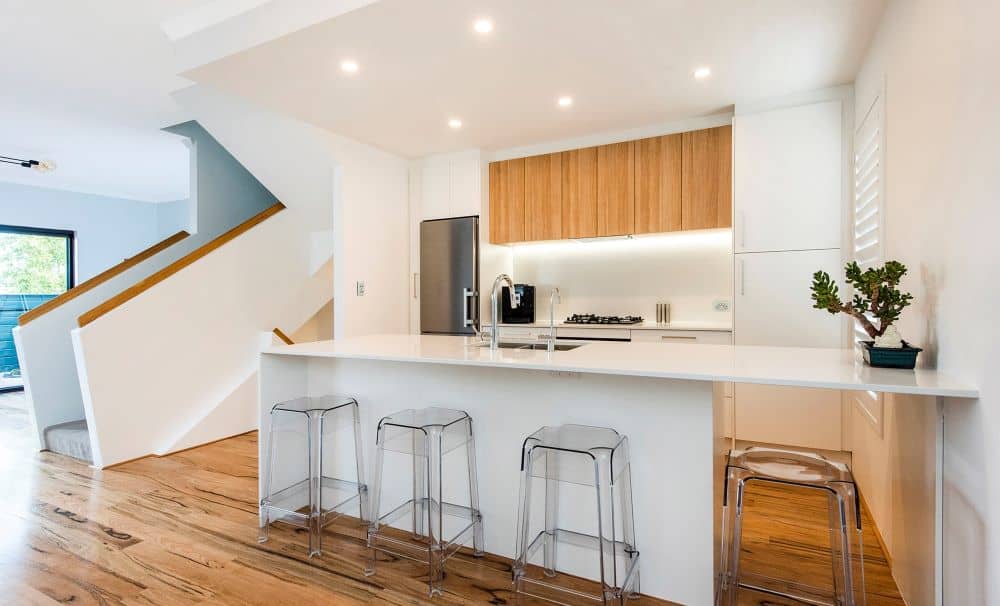 4. Natural Features
This trend is an example of how quick a certain fad can come and go. Just a while back, industrial décor and accents were all the rage. Everyone was excited about making their homes look like a warehouse with the use of steel, brick, and other similar elements.
The past few months, however, showed that the trend is shifting towards a more nature-based décor. From real wood to lighting, it's all about bringing nature's gifts into the home. Again, this style is most likely due to homeowners wanting to make their homes warmer and more inviting. After all, they most probably spend several hours indoors. Therefore, it is vital to keep things homier with a more relaxed vibe.
Designers, though, think that it is best to stick to neutral colours. While people want a more colourful interior look, professionals say that it's better to have natural elements surrounded by not-so-overwhelming shades. That way, you still give the space its personality without making it loud.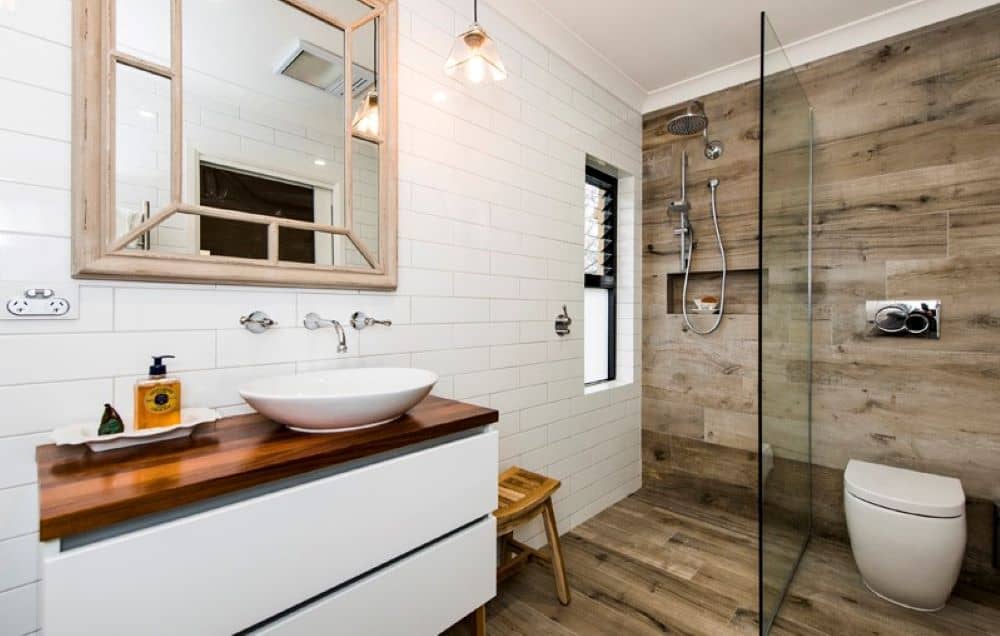 5. Multigenerational Homes
This trend is quite interesting and has been on the rise for quite some time now. The purpose is to essentially have two homes under one roof. Multigenerational living has not gone away but has laid low for decades, especially with young adults preferring to live on their own. But Australia, the US, and other countries are once again embracing the phenomenon. It's here to stay regardless of the socio-economic level of the family.
And perhaps the COVID pandemic has a huge hand in pushing multigenerational families to live in one home. Because of the arrangement, the house's design needs to accommodate everyone's needs. This trend is accompanied by the following characteristics:
Accessibility, particularly wheelchair accessibility, even if older people can still walk around with ease
Main floor bedrooms for ageing family members
Second-floor level for the other members of the household to give them privacy and some breathing room
Dual-purpose design, such as ensuring that you can convert a space into a bedroom in the future
This new renovation trend is also about utilising every single edge in the house. Every square metre comes at a premium, especially with several families in the same home. Think about underutilised spaces like the garage and even the attic. Rethink about the purpose of the rooms and convert any unused area into a comfortable living room instead.
6. Outdoor Living
If you are feeling cooped up, there is an effective cure for that: an outdoor living area. While it may still be recommended to spend your time indoors, it does not mean you should not go out and enjoy the fresh air. It's no wonder why people see their backyards as their oasis. And yours should readily give you that respite you probably long for after staying in your home office for several hours.
For this trend, swimming pools are the number one option to revamp a dreary backyard. A pool is the ultimate outdoor renovation dream. However, it is not the only thing that you can have in the exterior portion of the house. Fire pits have become a huge hit, as well as outdoor kitchens. Instead of confining your cooking in the main kitchen, why not take it outside?
In connection to the additions mentioned, many homeowners seek to have more oversized windows and glass doors. While these upgrades or modifications are not outdoor renovation projects per se, they do bring outdoor views to the home. Imagine sitting on the couch in your living room, sipping your favourite wine, and just enjoying natural light flooding in. It's the perfect scenery.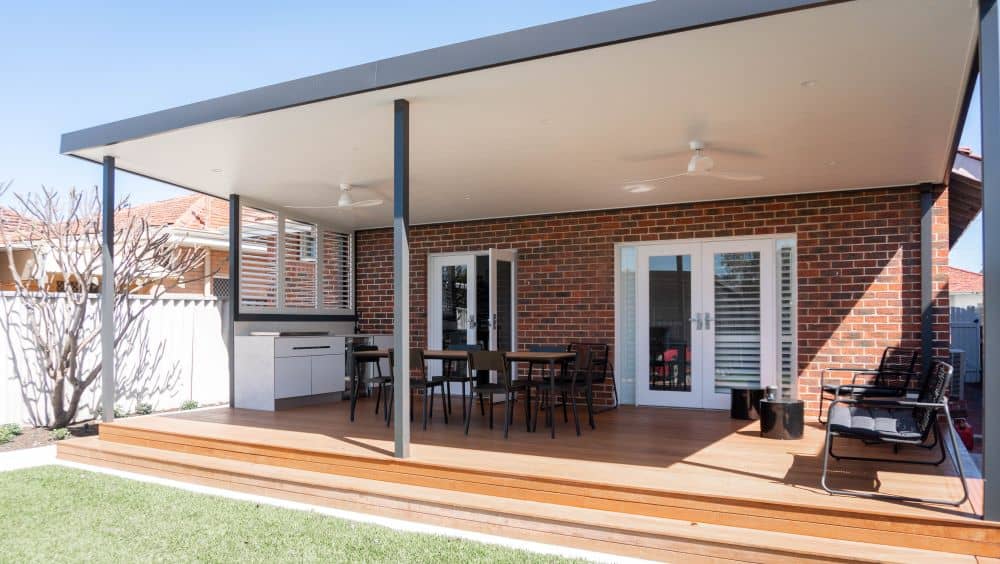 7. Luxurious Yet Smart
Every year, it seems like there is a new technological advancement that we have to talk about. You may think that smart homes are just for the rich and famous, but some improvements can be yours – even on a limited budget.
USB wall plugs, for example, can be installed in many parts of the home where you normally plug in your electronic devices. These wall plugs are a simple addition, but they make your home more innovative and functional.
Another is under-cabinet lighting, which was once viewed as an exclusive element in high-end homes. But now, this lighting feature is installed in average renovation projects. LED lighting is still the best option if you're looking to have under-cabinet lights in your home. Pick a strip lighting with adequate lumens of brightness, preferably around 900 to 1,100. Check that the backing is strong and will stick without issues on the fixture where you will install the lighting.
And, of course, we do not forget the importance of smart security technologies. You deserve the peace of mind you need. Even if you plan to be home for most of the day, you cannot go around inspecting everything. There's no need to go through that unnecessary stress. If you have not installed smart alarms and CCTVs, it's time you do so. These appliances will not go out of trend anytime soon.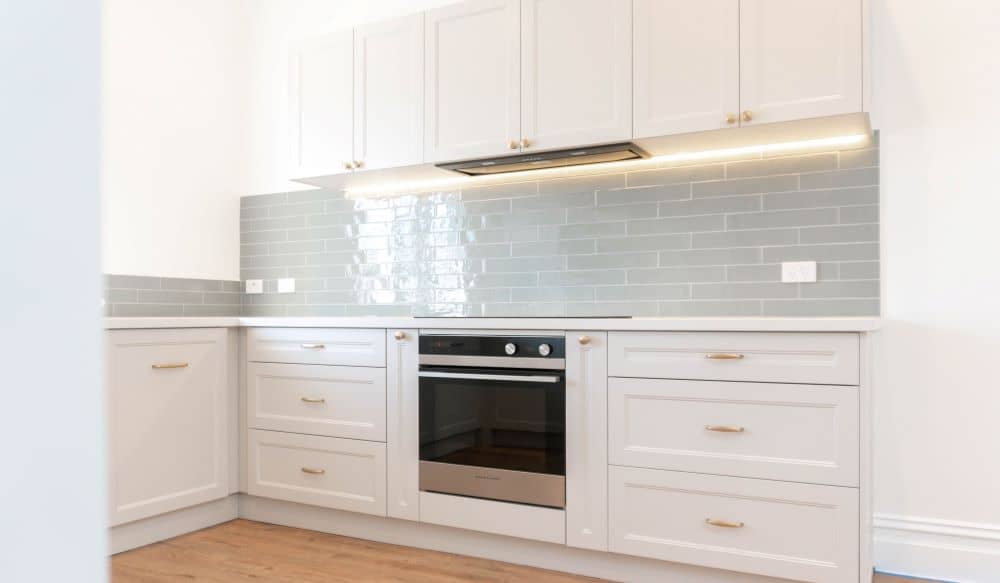 No matter how big or small your renovation project may be, the 2021 home renovation trends above can help you decide what to do next. They also give you clues on what other homeowners find appealing.
But these are just trends that can always come and go. In the end, it is all about how good you feel about your home. After all, your house is most probably your most significant investment and your very own private sanctuary. And renovating it can give you an exciting opportunity to improve your home's appearance and comfort and your happiness while living in it.