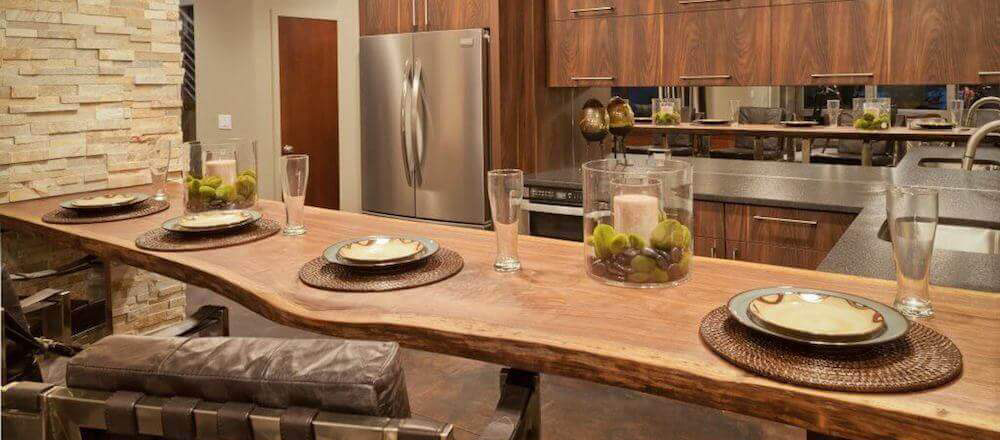 Home renovation is a big task. That's why it's critical to never select a renovation company at random. Ample research is necessary in order to find trustworthy and reliable renovation businesses.

Make the Right Choice
If you want to make the right renovation company choice, you need to get answers to the following seven questions.
 1. Does This Company Have a Good Reputation?
It's vital to work exclusively with renovation firms that have good reputations. If a renovation company consistently gets enthusiastic and positive reviews from clients, you most likely can trust it. If it frequently and consistently gets negative and harsh ones, on the other hand, it's probably best to stay away from it.
2. Does This Company Have a Great Staff on its Side?
A high-quality renovation firm should have equally high-quality staff members. It should have employees who are knowledgeable, focused, attentive, patient and willing to please. It should have employees who always take clients' needs seriously. It's optimal to select renovation businesses that have experienced and trained team members.
3. Are References Available for This Company?
Ask renovation companies you're considering for references from past and current clients. Take the time to reach out to these references. Ask them about their experiences with the renovation firm you have in mind. Ask them to provide you with highly specific and detailed accounts if at all possible. Ask these people if they'd ever recommend this company to others who are looking for strong renovation options.
4. Does This Company Make Customer Service a Priority?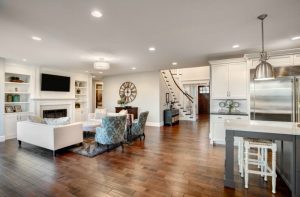 Solid service is vital for renovation companies that are passionate about customer satisfaction. Think about how the employees of a certain renovation company treat you. Do they act like they care about your satisfaction? Do they go above and beyond to make you feel comfortable? Are they able to answer your questions clearly? Think about the response you get any time you call the firm, too. Assess the tone of the company's representative. Is it warm, accommodating and pleasant? If so, there's a pretty good chance that you've found the renovation company of your dreams.
5. Are This Company's Renovation Services a Good Match for My Budget?
It's essential to select a renovation company that's terrific value for your money. It's just as essential to select one that accommodates your budget perfectly. Don't pick a renovation company that has prices that are too high for you. Don't choose a renovation firm based on low prices, either. The cheapest renovation company isn't necessarily the best one, after all. You should try to pick a firm that's the ideal combination of economical and exceptional.
6. Does This Company Offer Free Quotes?
Renovation firms that stand by their services tend to offer free quotes to potential clients. If a company isn't willing to give you a free quote, it may be preferable to search elsewhere.
–> Click here and request a free quote with us today
7. Does This Company Offer the Exact Services I Need?
There are all types of renovation firms out there these days. They don't always offer the same services, either. Don't choose a renovation company until you're 100 percent certain they offer the exact specialties you need. It doesn't matter if you need to renovate a bathroom, a kitchen, a basement or a laundry room. You need to find a company that can tend to all of your needs.
Get in Contact With Perth Renovations Co Without Delay
Perth Renovations Co is a trusted name in the residential renovation world. We're a local firm that has provided countless clients with first-class home renovation work. Call us without delay to get a free quote.