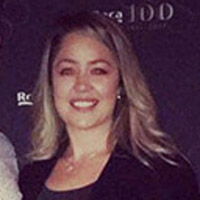 Kristyn's passion lies in running and organising projects. She has Certificate III in Financial Services as a mortgage loan consultant.
Kristyn later worked as a construction project manager for years with the massive responsibility of planning and executing towards completion. Her experience has helped her manage a group of people while guaranteeing that the project will be completed on time. Being in the construction industry opened many doors for Kristyn. She became a part of a project management team at the Australian National University.
Kristyn later worked for a project management consulting company whose main clients were in the information technology and communications sector. Once again, she excelled in this job, which helped her become more proficient in telecommunications and unified communications.
Kristyn is attentive and listens to what the clients want and goals are with renovations. She aims to help people see the renovation industry in a whole new light by writing informative posts on the blog.