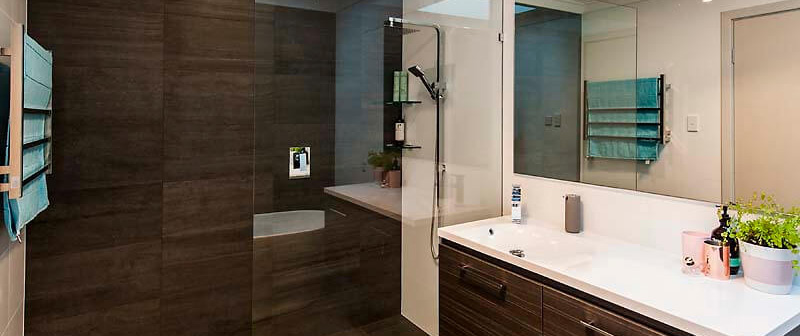 You bought your home because it was beautiful and would help you live your dream. Now that you have been in your home for a while, you are starting to see other homes that are more attractive, and you are beginning to think you may want something different. Before you begin searching for a new home, you may want to consider these reasons to renovate your home instead.

Reason #5: Make your home more enjoyable.
One of the reasons you may be considering moving is because you no longer enjoy being in your home. A renovation can help you enjoy being home. Whether you build an addition to increase entertaining space or finish a basement, there are many ways to make your home more enjoyable again.
Reason #4: Make your home more eco-friendly.
Technology is always improving, including the technology for your home. From smart technology to improving heat and energy efficiency, there are countless ways to make your home more eco-friendly. Some of the popular renovations people are seeking to improve eco-friendliness including adding solar power options, looking to geo-thermal heating and cooling systems, and natural lighting options. Not only can these renovations help reduce your carbon footprint, it can reduce your energy costs, and make your home more comfortable.
Reason #3: Make your home more modern.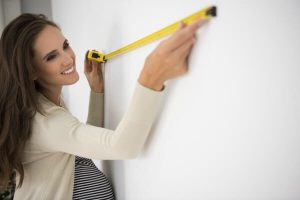 You have surely seen the gaudy designs of the 1970's with the shag carpet and pastel colors. While this was considered trendy at the time, it is now considered retro and most people shrink away from the look. The point is, no matter how trendy your home was when it was built, it will eventually go out of date. Renovating your home to make it more modern improves the comfort, and makes a space you are proud to entertain a group.
Reason #2: Improve the function of your home.
Your needs for you home evolve over time. This can be as simple as finishing a basement, adding a bathroom, creating a man cave, or expanding your kitchen. Whatever your evolving needs including, a renovation can help you avoid the hassle and cost of moving.
Reason #1: Improve the value of your home.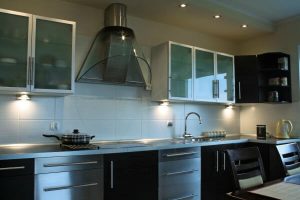 All of these reasons work cumulatively to improve the value of your home. Eventually, you may choose that it is time to sell your home. Whatever the other reason for your renovation, it will improve your home's resale value.
No matter what your reason is for needing a renovation, there is no need to delay in planning your home's improvements and start the work. Partner with the home renovation professionals in Perth to ensure you get the best work for the best price.