Your home is your most prized possession and you want it to look as elegant and high-end as possible, even when you are living on a budget. The good news is that you can have the home of your dreams without paying expensive fees to a home decorator or going into debt. Occasionally, interior designers have shared some of their well-kept secrets on the techniques that they use to give a home a luxurious appearance without performing a total makeover.  Here are the 10 easiest and least expensive ways to enhance the beauty of your home using ideas gathered from the experts.

1. Clean and de-clutter
Surprisingly, one no-cost technique is to just keep your home clean of dust, dirt, cobwebs, spots, and stains will provide your home with the look of freshness and the feel of elegance. Clean windows let in the natural sunlight that gives any room a sense of warmth and brightness. Weekly vacuuming and sweeping keep the carpets looking like new and the floors will shine.  Removing, or de-cluttering, items that take up space in a room without adding any value to the appearance of the room will allow the beauty of the furniture, the lighting, the window treatments, the elegant accessories, and the flooring to really stand out. Again, this is a no-cost way to focus on the room's main features.
2. Paint
You will want the paint colour of a room to enrich the furnishings within the room. For the allure of elegance, certain paint colours will add instant glamour. Two colour options that give instant eye appeal to a room are either soft, understated hues or bold, dramatic hues. Which option you select will depend on your personal preference. You can add door knobs and drawer, cabinet, closet handles and pulls in the same colours as the walls for added glamour. Or, try the hardware technique listed next.
3. Hardware
Exchanging your knobs, handles, and pulls from the ordinary ones that came with your home to heavy duty, unique ones is an excellent, inexpensive way to enrich the high-end appeal of your doors, drawers, closets, and cabinets. Beautiful, personalised hardware can be found in smaller hardware shops, antique stores, estate sales, consignment shops, and flea markets. Half of the adventure in customising your home is taking the time to find the perfect hardware that will highlight the elegance of your home.
4. Crown Moulding
Crown moulding is an inexpensive, exquisite feature that can be added to any room for a high-end, custom designed, finished appearance. While moulding is available in a variety of widths, chose the widest widths appropriate for where the moulding will be placed. Small, compact areas will do better with more slender moulding, while larger areas will benefit from the wider moulding. Crown moulding adds a touch of elegance to high baseboards, columns, chair rails, ceiling beams, and open doorways.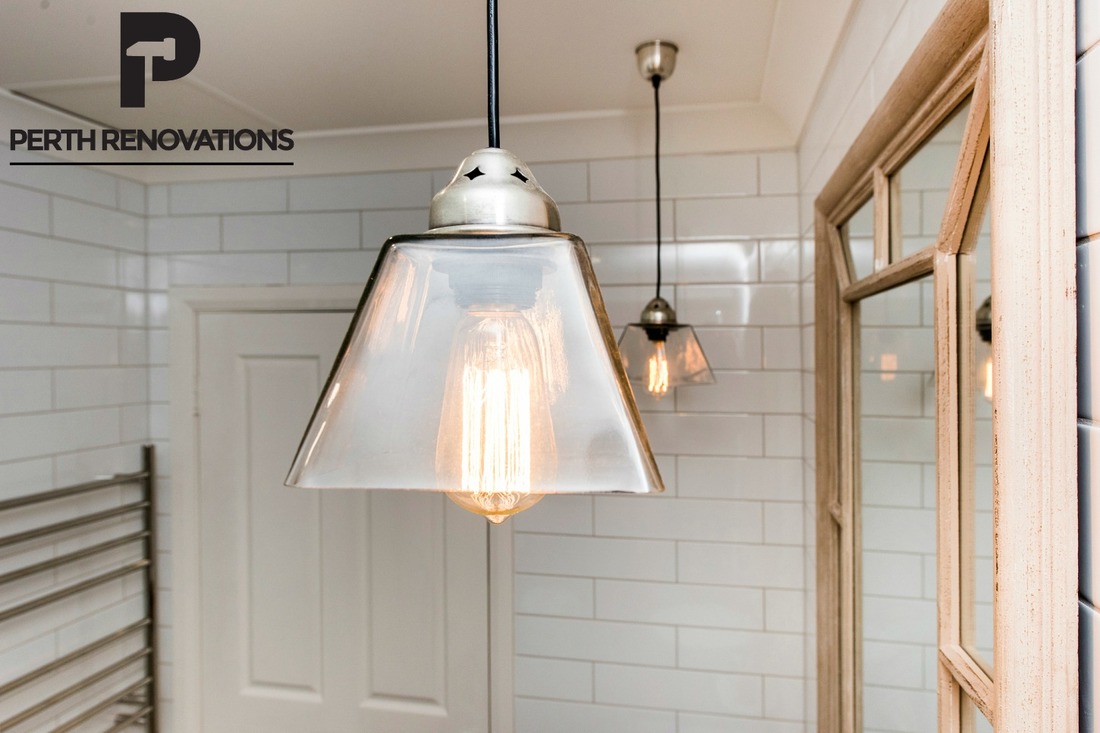 5. Light Fixtures
Replacing standard lighting fixtures with designer fixtures will add personality and elegance to any room, entrance, or hallway. You can find wallet-friendly, unusual, and alluring chandeliers, table lamps, floor lamps, and wall fixtures at second-hand shops, estate sales, flea markets, and close out sales. Choosing two or more different lighting sources, such as a chandelier with a table lamp or a floor lamp, in a room increases the custom-designed look you are aiming to achieve.
6. Window Treatments
Window dressings add elegance and privacy. Unlined drapes often look cheap and inexpensive regardless of the material they are made from. The best choice for a luxurious appearance is to have lined drapes. If you prefer a modern, clean-cut appearance, try woven shades, wood blinds, or plantation shutters for a custom-designed look.
7. Accessorise
Nothing says wealth like gold. Without taking a bite out of your budget, you can accessorise your rooms with the look of gold. Use gold picture frames, gold and glass end tables or coffee tables, and gold framed mirrors for an instant upscale, designer look.
8.Furniture
Never settle for bargain-priced furniture. These pieces will not stand the test of time. For elegance and designer appeal, shop around at second-hand stores, consignment shops, estate states, and flea markets for top quality pieces at budget-friendly prices. You may want to have an elaborate piece reupholstered for a renewed, unique, elegant, custom-designed look that will enrich the décor of your home.
9. Pillows
Nothing says comfort and luxury than an assortment of pillows on a couch, sofa, or bed. Depending on your personal decorating style, the pillows can be colour coordinated, patterned, or several different colours and shapes to complement the furniture where they will be placed.
10. Flooring
Solid, polished hardwood is the classic preference in all high-end, elaborate homes. While carpeting has a warm appeal, it does not stand up to the long-lasting, elegant appearance of hardwood. Dark coloured hardwood exudes a feeling of luxury and elegance. Strategically placed area rugs also add a touch of high-end class.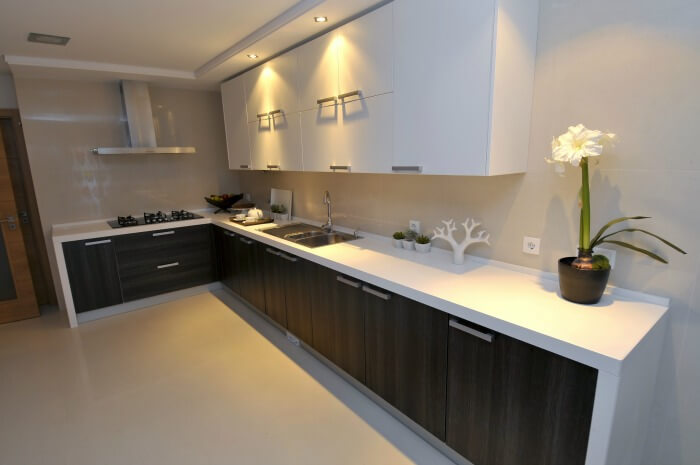 For more tips on hour you can improve your home or office feel free to call us and book in a consult Today!