When Renovating is Better than Relocating
It is not uncommon for a family to outgrow their home, and this often appears as a bit of a surprise to homeowners. One day, everyone and everything fits happily into their own part of the house. Then, without warning, people are tripping over each other, clamoring for bathroom time, and losing essential things in the shuffle of life. When this happens, many families assume that purchasing a new home that offers more space is the only answer to the problem. However, moving is not always the answer, often the answer is renovating the existing structure.

Tip: if you are renovating, we recommend taking out the proper insurance for the job. See https://tradies365.com.au/ for a complete range of insurance options.
Practical areas for remodels and relocations
While not every home is a good candidate for a remodeling job, many dwellings become quite lovely and livable with a few renovations.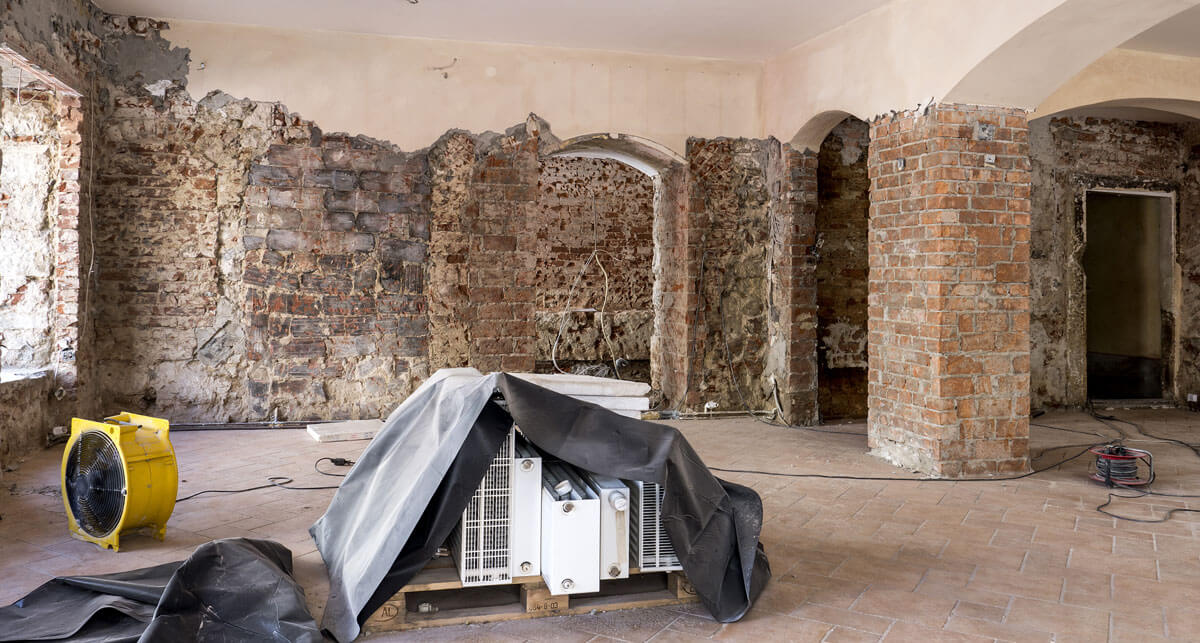 Kitchens
The kitchen is the heart of the home and the place where family and guests tend to congregate. If your kitchen is short on space, look to a professional home renovation company for a solution. Expert designers will work with you to create ways to maximise kitchen space. Choosing this route will help in the long run because not only is there more space, there is also often a smaller price on renovating versus moving.
Laundry room
Often the answer to overflowing hampers and clothing strewn around the house is a new laundry room. As with kitchen remodels, an updated and more spacious laundry room can increase your home's liability and value.
Bathrooms
The number one complaint contractors hear is that a customer's home needs more bathroom space or just more bathrooms. Consider consulting a professional designer who can find a way to turn underused space to the most used place in the home.
Alfresco Areas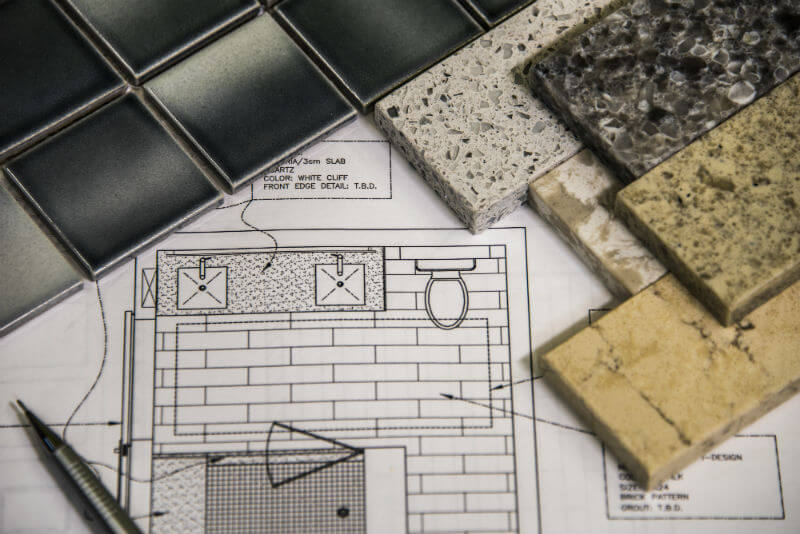 Sometimes upgrading the outdoor space is enough to make the entire home more spacious and liveable. Entertaining outside gives a fresh and enjoyable feeling to any gathering, and a professional contractor can offer you creative options to turn your yard into your oasis
Before embarking on the challenge of moving into a new home, consider working with a professional renovation specialist and expanding your present space. Renovating is often simpler and more cost-effective than most people realise.