Home Renovation checklist for comparing building quotes
Planning Strategies for a Home Renovation Project
Now that you are ready to move forward with your plans for one or more home renovations, you'll want to know how to go from the ideas in your head to what those projects will cost. One thing that is very important is to get several building quotes before committing. However, you need to make sure that every alteration and any related costs, such as restored landscaping, are included in your cost quotes. To help you get the best building quotes, we have crafted a checklist of important considerations.




1. Selecting Renovation Companies To Get Quotes From:
It is always easy to find a home renovation company, either online or in telephone books, but you want a company with experience and high ratings from their clients. You can check with the Small Business Development Corporation or builders associations to see how a company is rated for positive business practices or for any known complaints. Another way to select home improvement companies is to ask friends and family that have had good experience with renovations for recommendations.
2. Information Provided To Building Companies:
The only way to effectively compare renovation quotes is to give the same ideas, design specifications, and space requirements to each building company. You can compare the quotes, side by side, to see that their pricing includes all the same items needed for your project, especially their timelines for completion and labor costs. This is an important consideration if you need to add extra living costs into your budget because you'll be living away from your home during the renovations.
In most cases, the builder quotes will be similar in costs. But, if one contractor's quote is significantly lower than the others, it might be an indication that not all of your items have been included, and you'll need to check every line to insure that you are getting the quality of materials and products that you want for an outstanding finished project. Another red flag would be the labor costs. As an example: If the majority of your quotes estimate that your project, without unforeseen complications, will take 2 weeks for completion, and one quote estimates that your project can be completed in 1 week or in 3 weeks, be careful that you are not being set up for inferior work or cost over-runs. While every renovation is a uniquely personal project, the cost comparisons for labor, materials, appliances, and restoration details should be fairly close to each other.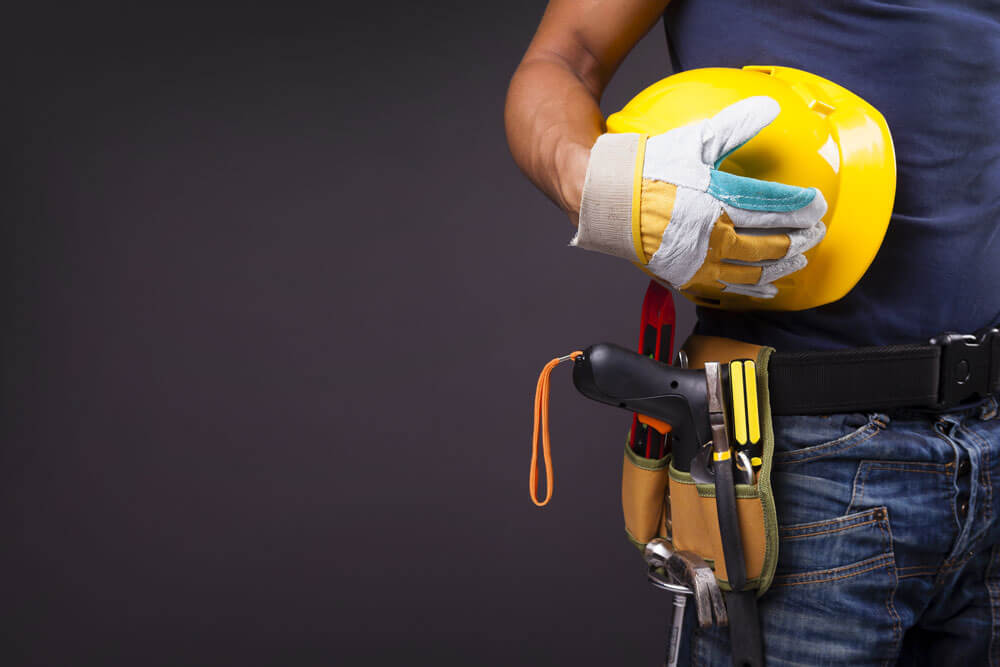 3. Add On Costs For Administrative Variations:
Be sure to look for the contractor charge for any changes, or variances, made to your original renovation plans. This can be a large add-on to your home improvement budget because most renovation companies do charge for every change. As an example: If you decide to change the quality of the materials, the floor space to be improved, or the appliances to be installed, a contractor can apply an administrative fee for each change. If the contractor has an administrative fee of $1000 per change, and your final project has 10 changes, both minor and major alterations, the costs of including those changes would be $10,000, and this does not include the cost of any required material or appliance changes. These hidden costs are never included in any Perth Renovations Co building quotes. You will know exactly what your renovation costs will be, including only the added cost of material, labor, and appliances that you specify during the improvement project.
4. Are There Any Items Not Included In The Quotes?: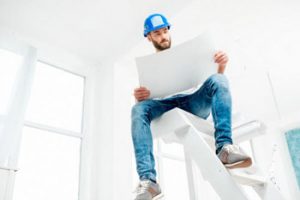 When there are large cost differences between building quotes, they may be due to items not included in the costings. As an example: You may have requested a quote for the use of a particular grade of marble or wood, and the quote you received does not specify the precise quality of materials to b used. Never take for granted that what you think is included in the quote is actually in the quote. You spent a lot of time in the planning phase of your treasured project, and now you need to be as vigilant in the building cost phase. If you do not see an item listed in the building quote, from removal of old materials, appliances, or fixtures, to clean up costs at the end of the project, be sure to ask the contractor why it is not listed in the project costing.
5. Contractor Allowance For Quality Selection Provisional Sums:
While this sounds like a mouth full, selection and provisional costs can quickly increase the cost of your home renovation. Basically, a selection item is anything that requires your selection for the project, such as appliances, fixtures, and plumbing, and a builder will include a monetary allowance in the quote for these provisional items should you want a better quality item than the builder's estimated basic level materials and appliances.
This can be a double-edged sword, because a builder will charge for the selection changes and apply a variance fee for the changes. Perth Renovations Co understands that the customer, you, deserves to know exactly what the costs will be before any work is started. This means that we take into consideration the cost of good quality selection items within our provisional sum quote. Again, no up charge surprises that can break a customer's remodelling budget. Our quotes will be as true to cost as humanly possible.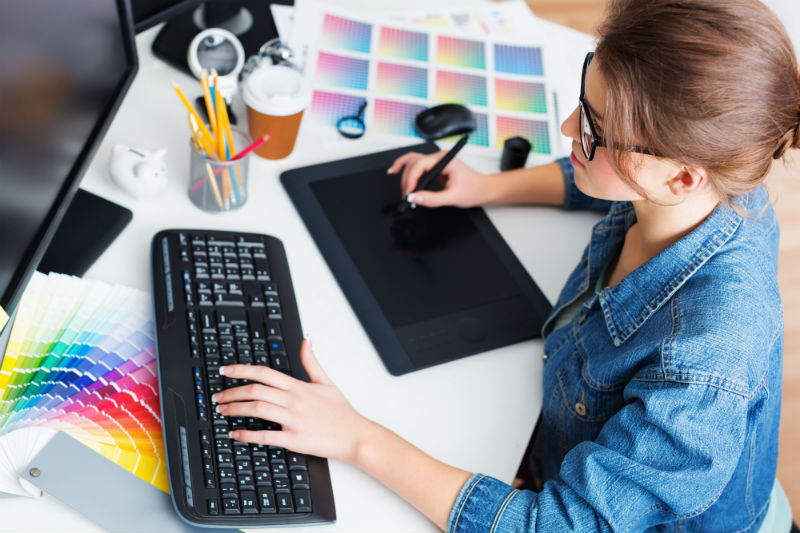 Bottom Line
We encourage you to get several building quotes, including one from the Perth Renovations Co. We are one of the top home renovation companies in the area and we work every day to maintain that standard. While renovations are our business, we also aim to exceed your expectations from start to finish.
Call us today to an on site evaluation of your home improvement plans and let us show you how those plans can become a dream come true, on time, and within budget.