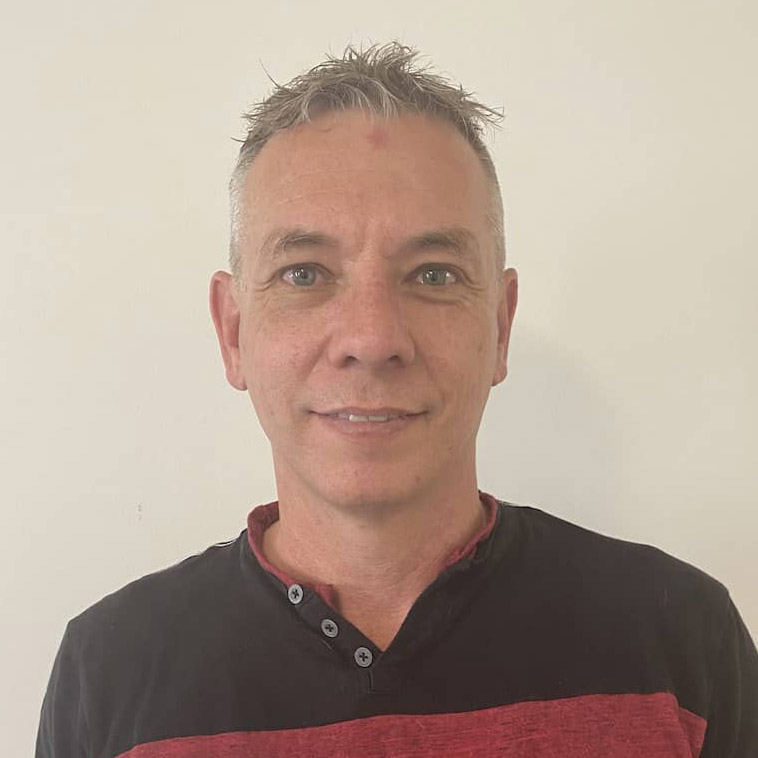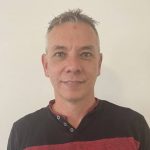 Clem Sturgess has been a part of the flooring industry for more than 20 years. In the beginning, it was more of a chance encounter when he received a job offer with a local flooring retailer. During this job stint, Clem discovered the ins and outs of floors and even window coverings. He later worked with some of the most prominent builders in Queensland.
Clem then worked for a company that offered not just flooring services but also acoustic engineering. It gave him the opportunity to expand his horizons, where he took up more complex responsibilities. Clem was tasked to isolate pools in higher building levels and reduce vibration noise from various structures. These jobs have allowed him to understand the most suitable flooring options for almost every construction, from hospitals to residential properties to big commercial buildings.
2016 was when Clem helped start a hard-flooring division for a company. Several things have changed in the flooring industry. With his acquired knowledge, it is easy for Clem to impart relevant advice and recommendations through the Perth Renovations Co blog.
Timber and laminate floors are among his favourite subjects. His experience in flooring retail, however, enables him to share useful and relevant information to clients and our blog readers. Clem is also well-versed in different types of flooring, including bamboo and hybrid flooring.